Have you ever imagined...

how amazing it would be,
welcoming your weddingguests to a dinner,
with disposable cups and plates, and plastic cutlery?

Probably not. Because you've got style.
And to that style, our photobooth was designed.

What?
A beautiful combination of:

*Dutch craftmanship
*Antique camera inspired
*Scandinavian vintage
Mixed with the expertise of a professional photographer:
*Full frame camera
*Rasorsharp macrolens
*Professional Elinchrom studiolight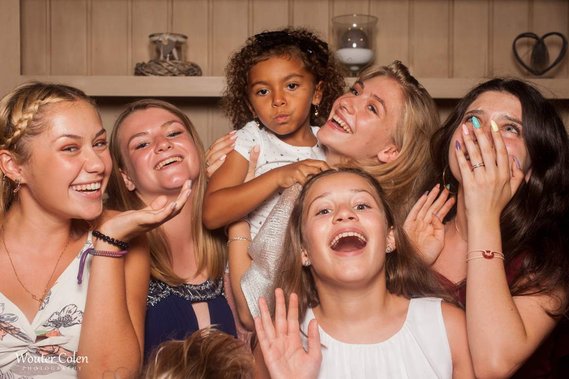 Let the fun begin!

*non-stop and unlimited captions
*double postcard size prints
*direct print (except basic)
*online gallery (one week after)
*photodownload.

basic

*2 hours photobooth fun:
*no prints,digital only
275 euro
hipster

*2 hours photobooth fun:
*unlimited double prints
350euro
weddingcombo

*4-5 hours photobooth fun
(up to one hour after first dance )
*unlimited double pints
550 euro
(combination with wedding photography)

superhipster

*4 hours photobooth fun
unlimited double print
backdrop

600 euro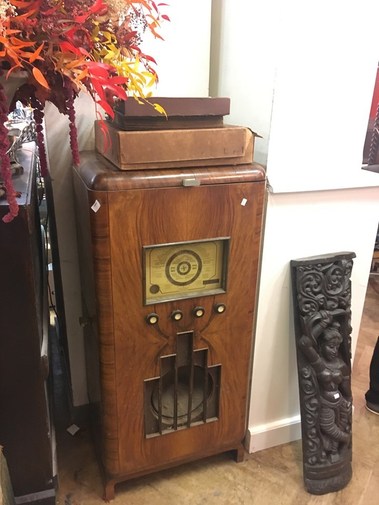 Expected: may 2020

Found this baby at a local antique auction.
This winter it will be transformed into a new hipster photobooth. Making it an excellent fit to any vintage inspired, bohemian, or classy wedding.
Bookings are alleady accepted. info@woutercolen.com